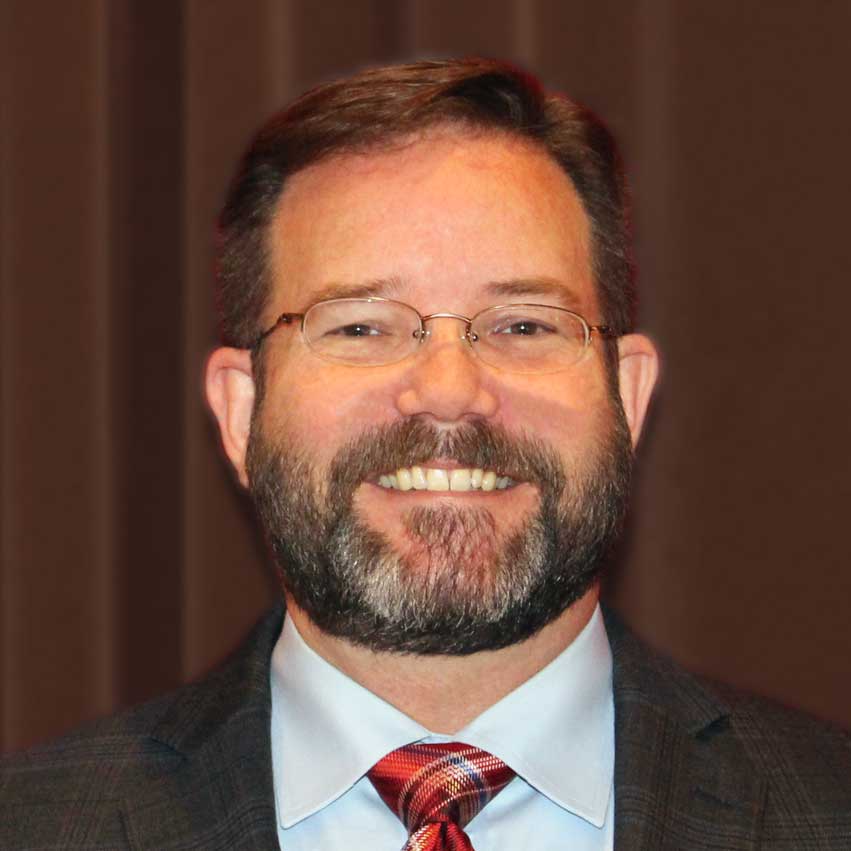 Greg Van Court, Pastor
Greg is the husband of Sandra and father of their two daughters, Abigail and Rebecca. He is a native Austinite and one of the many spiritual sons of our founding pastor, Jackson Boyett. He received his BA in English from Southwestern University in Georgetown, TX, and his MDiv from Southern Seminary in Louisville, KY. The Van Courts united with Dayspring Fellowship in August 2002. Greg was ordained as a Dayspring pastor in April 2012 and serves as our main preaching and teaching pastor. He is the author of The Obedience of Christ (New Covenant Media, 2005).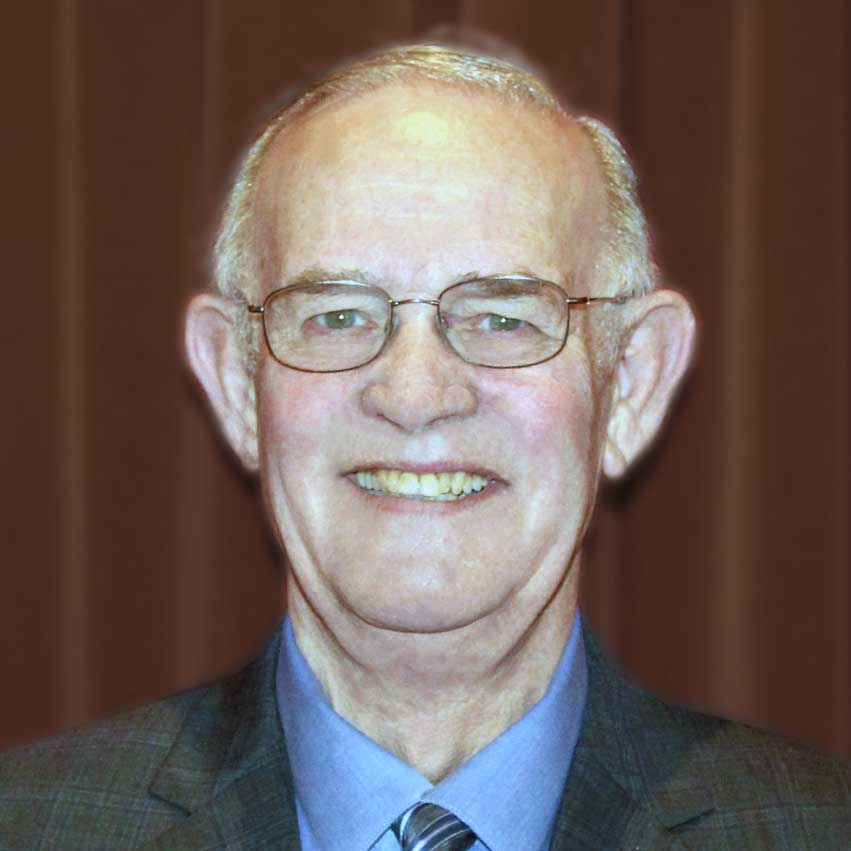 Ben Fletcher, Pastor
Ben was born March 8, 1937, the fifth of seven children in a West Texas farm family. He graduated from Abilene Christian University in 1955 and Texas A&M in 1965. After graduation, Ben taught high school Chemistry and Biology for nine years. Three of those years were in Goliad where he met and married Lynnda Birdwell and soon had a family of three boys and one girl. One boy was lost to an untreatable nerve disorder.
In 1969 he took a sales position with a major pharmaceutical company and was transferred to Austin in 1974. While attending Westover Hills Church of Christ doctrinal differences made it impossible to continue in fellowship. He and his family joined Jackson Boyett in a home Bible study in 1978 and the study grew into what is now Dayspring Fellowship where the whole family has been blessed with sound biblical teaching and prospered through a loving Christian fellowship.
Ben is currently retired and continues his 30 plus years as serving as a Dayspring pastor and treasurer.
Max Smith, Pastor
Max was born again in 1972. He is a graduate of Reformed Theological Seminary where he earned MDiv and MChrEd degrees. Max is a retired Colonel from the US Army Reserves after 30 years of honorable service. Currently, Max is in his 32nd year of teaching math and physics in a Christian high school. Max united with Dayspring in 1990 and was ordained as a Dayspring pastor in 1998. Max serves as a Board member of Providence Theological Seminary. Max and Ann celebrated 40 years of marriage in 2015 with their four kids and seven grandkids. Max is our faithful Adult Sunday School teacher.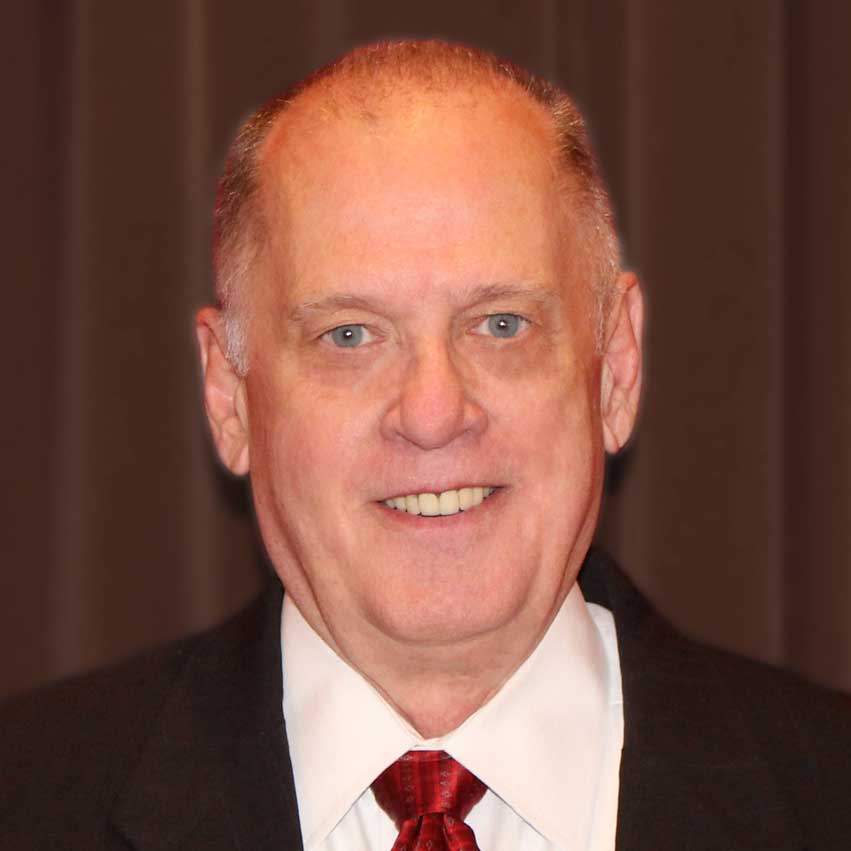 Ed Price, Pastor
Ed was converted to Christ in 1951 at the age of 9. In 2007, he joined Dayspring Fellowship and was ordained as a Dayspring pastor in February 2012. Ed earned a B.S. degree in Math from Northwestern State College in Natchitoches, Louisiana. Ed worked in the telecommunication industry for most of his career, retiring in 2004. Ed and Janelle, his wife were married in 1963 and have a son and a daughter, a daughter-in-law, a son-in-law and five grandchildren.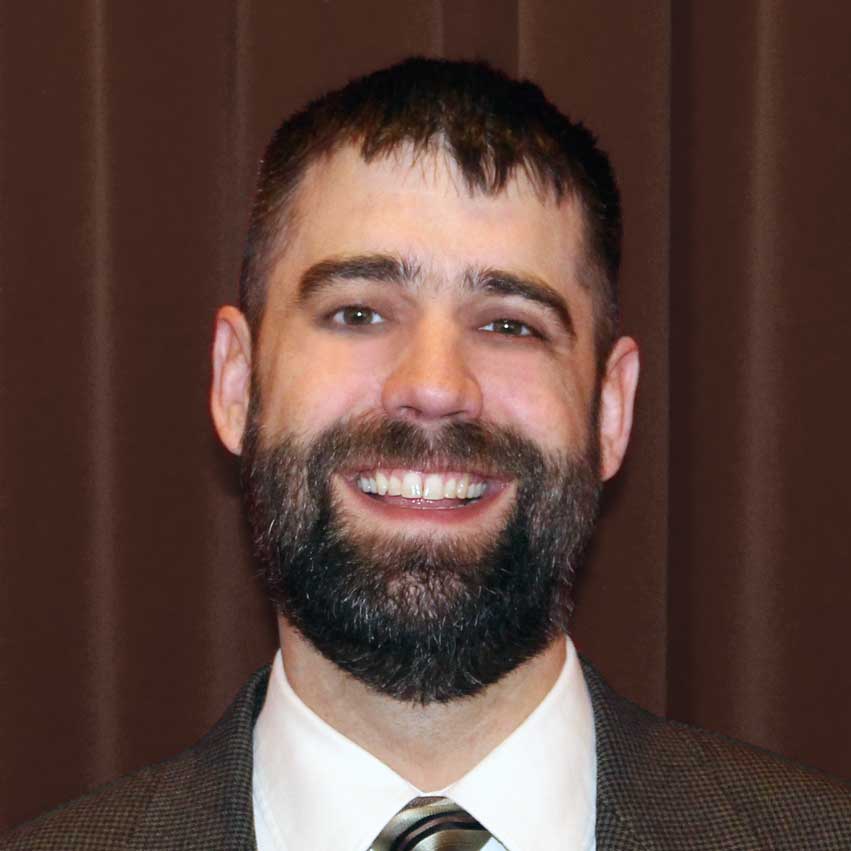 David Riedl, Pastor
David received salvation in Christ in 1990. He graduated from Texas A&M University in May 2000 and promptly moved to Austin and united with Dayspring. David and Kristy, his wife, met at Camp Buckner, near Burnet that summer and were married in 2004. They now have two sons, Titus and Luke, and one daughter, Hannah. David is an engineering supervisor in Austin. He was ordained as a Dayspring deacon in September 2008 and as a Dayspring pastor in February 2012.