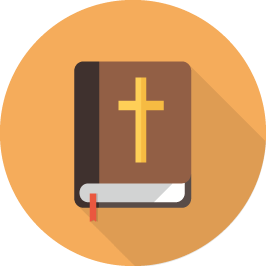 What Kind of Church is Dayspring Fellowship?
When the Elders of Dayspring examine the Bible, they find that we don't fit neatly into any particular Denomination or Tradition. The traditions listed below reflect concepts and doctrines where Dayspring finds its roots. Some we see the Bible teaching, some we do not. More...
The 1646 London Baptist Confession of Faith
A confession of faith of seven congregations or churches of Christ in London, which are commonly, but unjustly, called Anabaptists were published for the vindication of the truth and information of the ignorant; likewise for the taking off those aspersions which are frequently, both in pulpit and print, unjustly cast upon them. Printed in London, Anno 1646. More...